Can A Plant Survive Without Leaves?
We've officially entered the spring season, which for many people signals a time of growth, hope, and new beginnings.
In the plant world, spring means the return of the leaves. As green leaves begin to sprout from trees and plants, nature seems to come back to life.
As you may already know, leaves are important when it comes to the growth of plants.
The leaves of a plant can many times say a lot about its health. Depending on the triggering factors, these can get various colors or patterns.
For instance, when the leaves of a plant suddenly turn yellow, that might be a sign of nutrient deficiency, the plant is receiving too much or too little water, the soil is too compacted around its roots, can highlight a pest problem, and so on.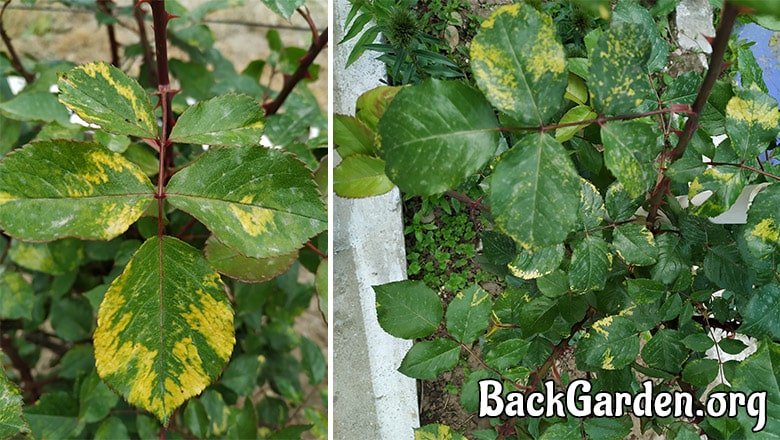 When the leaves turn white, that might be a sign of sunscald and a symptom that the plant is getting too much direct sunlight.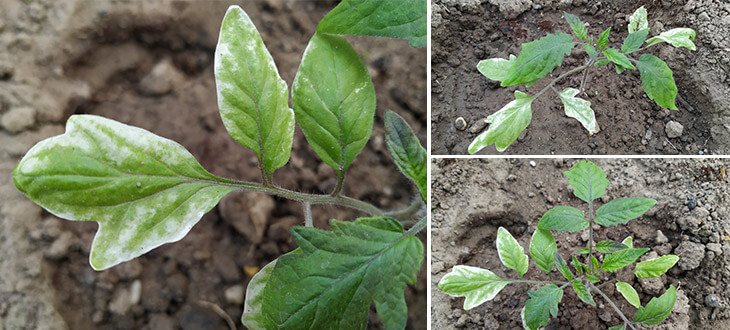 Other times, the leaves might fall completely and that's certainly an alarm signal.
Although it's perfectly normal for some plant varieties and trees to lose their leaves in the fall and regrow them when spring comes, that cycle doesn't apply to all plants.
This leads us to our main question: can a plant survive without leaves?
The short answer is it depends. If we find the source of the problem on time and we apply the proper treatment, the plant might still have chances to recover.
At the same time, there are occasions when the plant's vital parts are irreversibly affected and there is nothing we can do.
What are the main functions of the leaves?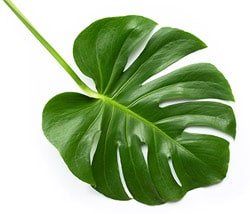 In order to get a better picture of this problem, we need to understand why exactly are leaves important for a plant and which are their roles.
Although we could assign more functions to the leaves (and some that are specific from one plant type to another), I will only mention the ones that I think are the most imperative.
1) Food Production (Photosynthesis)
Photosynthesis is probably the function most people have heard of and put in simple terms is the process leaves go through to convert carbon dioxide, water, and UV light into glucose/energy.
The energy the leaves produce via photosynthesis is then transported down the plant to aid its growth.
2) Transpiration
Water is vital for any plant. Yet, only a small quantity of the water collected by the plant's root system is needed for growth.
The excess water is eliminated through various parts of the plants when it's needed. Leaves play an important part in this process.
A part of the water assimilated by the plant is released through the vapor pores of leaves, a process called transpiration. This process helps the plant to cool down during hot seasons.
3) Storage
Leaves also function as a room for energy and water storage, two vital elements when it comes to the healthy growth of plants.
Probably the best example here would be succulents, which are plants with thick fleshy leaves that can store impressive amounts of water reserves.
It seems pretty obvious that leaves are essential to the survival of plants, right?
Do all plants have leaves?
The short answer is no! There are actually some plants that have no leaves whatsoever but still manage to thrive.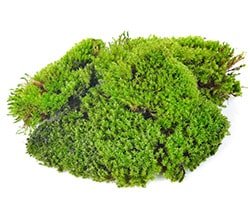 Well, a group of plants called Bryophytes have no leaves, roots, or stems and still manage to survive.
However, this is a special category. Plants in this group include moss, liverworts, and hornworts.
Also, it's worth noting because these plants do not have roots or stem to help with the movement of water, they need to be in moist places to avoid drying out.
After everything we've already mentioned, you might be wondering how this is possible.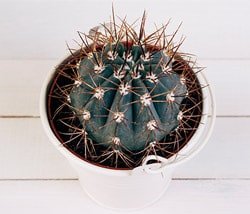 But that's not all. Some plants such as cacti have spines instead of leaves and still survive, but cacti are another unusual category of plants.
Cacti spines function similarly to leaves. In fact, many morphologists believe that the spines of cacti are actually modified leaves.
However, spines do not have the ability to perform photosynthesis. Therefore, cacti rely on something called "CAM photosynthesis," which is a succulent-specific process.
Conclusion
Leaves are very important when it comes to the survival of plants that are endowed with leaves by nature. Yet, if one of these plants loses all its leaves for one reason or another, that doesn't necessarily mean that the plant has absolutely no chances to survive.
In some scenarios, if the stem and roots are still alive there's a possibility that the plant can still survive.
As plants don't have a heartbeat, you might be wondering how to tell if the stem and roots are still alive.
A stem that is still alive will be firm and pliable and roots that are alive will be the same.
But what about if the stem and leaves are dead but the roots are alive?
If the stems are cut down there is still a chance that the plant could survive. However, plants in the scenario mentioned above require special attention to survive once their leaves have died.
Depending on the plant variety and from one case to another, even if the stem and roots are still alive the plant may not survive.
Let's wrap this up, can plants survive without leaves?
There isn't a straight yes or no answer. This depends on many factors, particularly the source of the problem and the status of the vital parts of the plant.
But although it is possible for plants to survive without leaves, the best way for plants to survive is with their leaves. Plants with leaves are plants that thrive!